The Cost of Living in the USA: Surviving in a vibrant country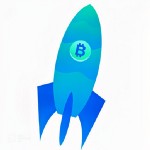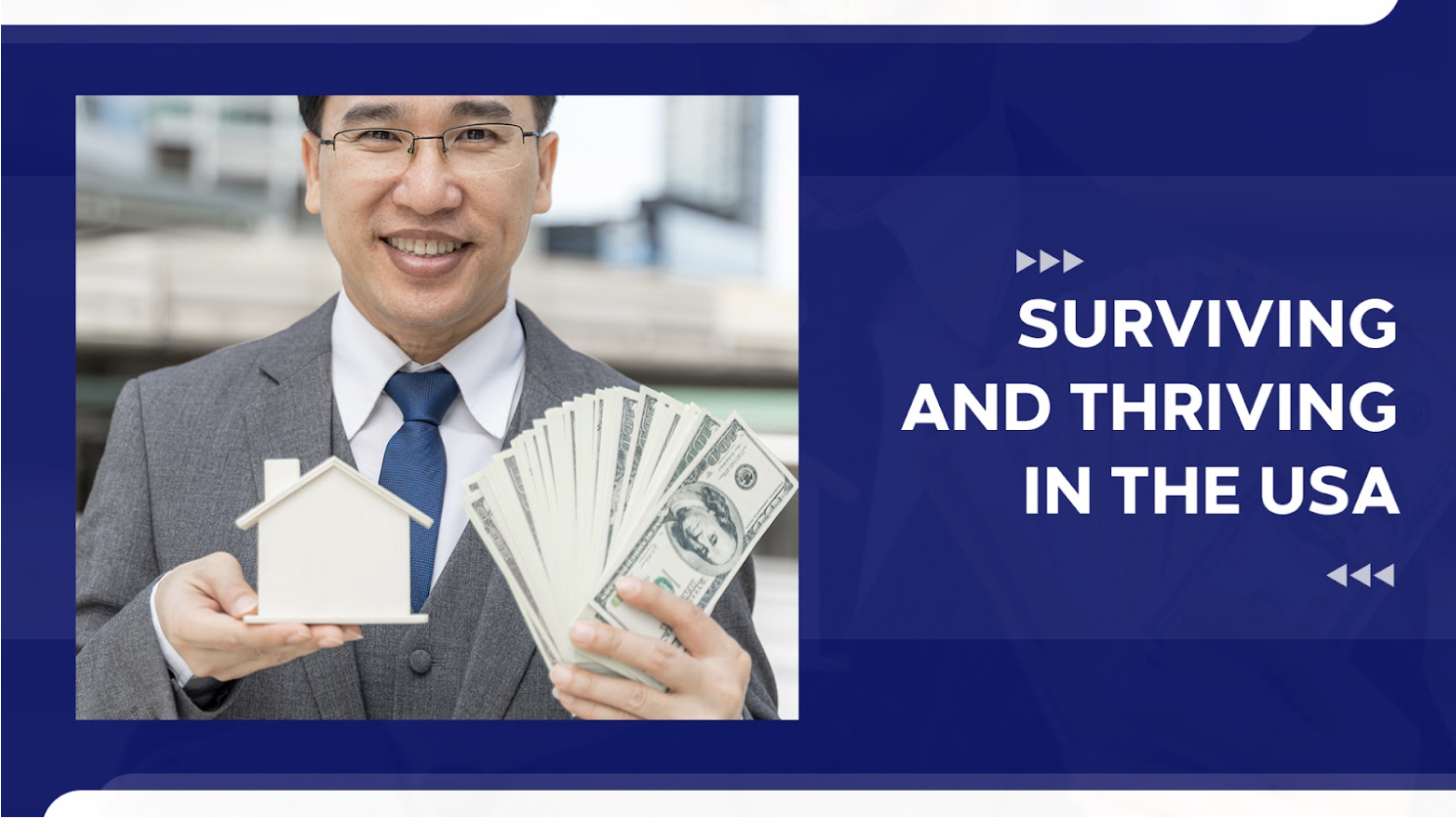 Are you dreaming about making a move to America, yet finding yourself plagued with worries about the cost of living in the USA? Fear not, America offers various options and a superior standard of living. Yet it's crucial to comprehend how difficult it is to manage the cost of living in this vast, dynamic country. Depending on whether you opt to reside in a bustling major city or a delightful countryside village, the expense of living can differ significantly. Let us examine the primary factors impacting the cost of living in the USA in this blog. Together, we will acquire an extensive comprehension of costs that are prevalent universally, giving you the assurance and preparedness to enter this fresh stage of your life.
How expensive is housing in the USA?
Housing holds an important place in your heart and your wallet. Remember that housing charges may rise to excessive degrees in famous metropolitan towns like New York, San Francisco, and Los Angeles. Imagine paying $2,500 to $4,000 a month to stay in a one-bedroom flat in the heart of the town, near bustling streets and your goals.
Do not worry; there is relief in more affordable cities or peaceful rural areas. You can rent a similar one-bedroom flat there for an average monthly cost that varies between $900 and $1,500 as the cost of living steadily decreases there.
Based on region and size, a single-bedroom apartment in the USA can be rented for a wide range of costs. Here is a brief overlook:
| City | Rent Per Month |
| --- | --- |
| New York | $2,000 to $4,500 |
| San Francisco | $2,300 to $4,500 |
| Los Angeles | $1,600 to $3,500 |
| Chicago | $1,200 to $2,800 |
| Houston | $900 to $2,000 |
How can individuals manage their food expenses effectively?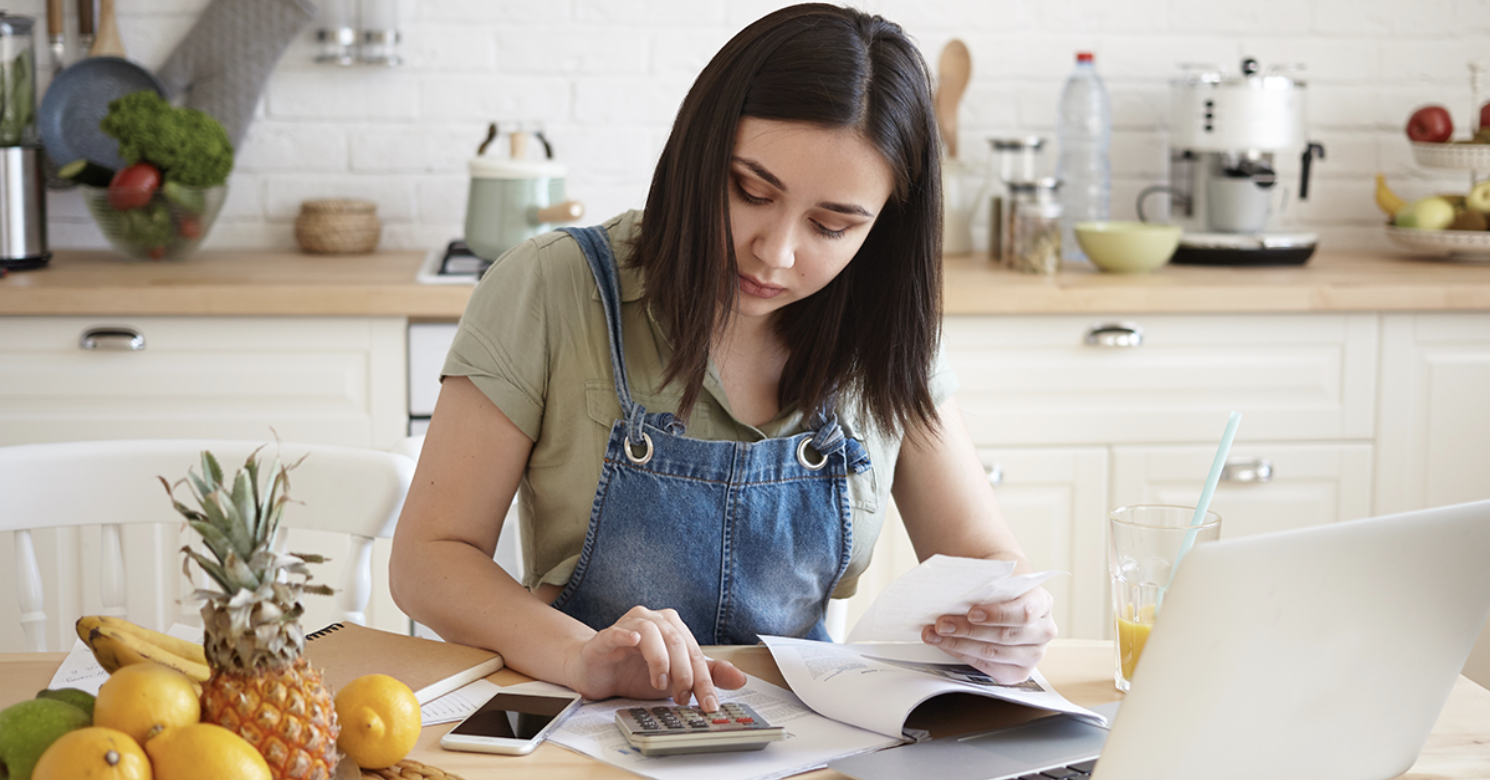 The price of meals and groceries, which makes up a crucial part of the cost of living, is included. It is advised that you set up $250–400 each month for necessities. Depending on the location and type of restaurant, an average dinner will cost between $10 and $25 per person. Making your own meals rather than eating out is a good way to reduce the expense of living in the USA.
What are the costs associated with transportation?
The cost of transportation may vary depending on where you live and the kind of transportation you pick out. A monthly pass for individuals who use public vehicles may cost anywhere between $50 and $150 relying on the town.
On the other hand, having a vehicle may be pretty costly as it requires additional costs for gas, insurance, and maintenance similar to the initial price of possession. Petrol costs usually vary from $2.50 to $4 per gallon, though the cost will change based on in which state you live.
How much does health insurance typically cost per month?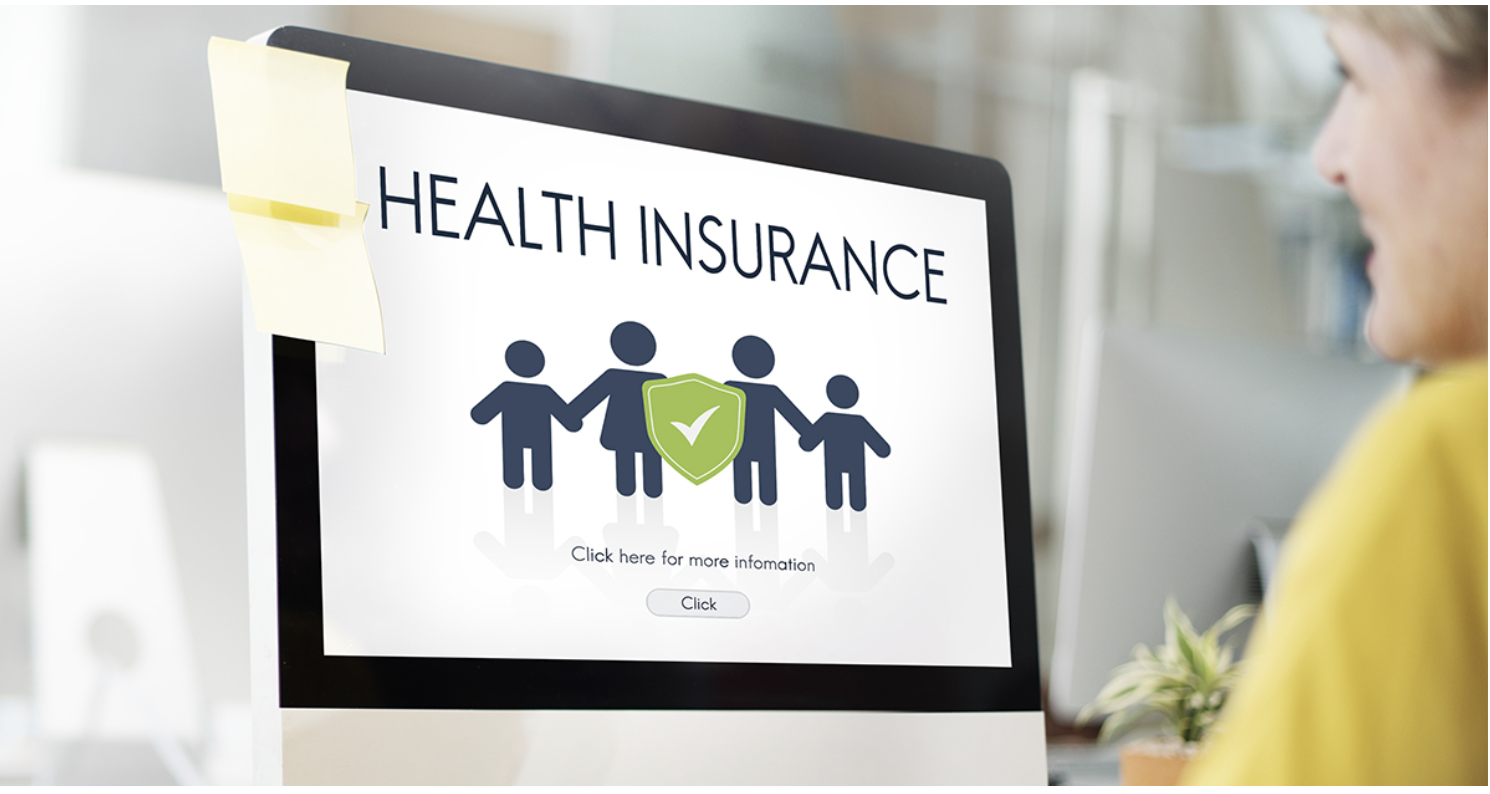 For individuals and families, United States healthcare prices may be an unbearable financial burden. Health insurance payments ought to be one of your fundamental costs. Depending on the type of insurance coverage, the insurer, and the region you stay in, the average monthly cost of medical insurance rates can range from $300 to $600 per person.
It's essential to account for out-of-pocket costs similar to health insurance payments. Co-payments, deductibles, and additional expenses are not included by means of your insurance plan are among them.
What are the costs associated with education and childcare?
Planning for the costs of daycare and education is vital for families with youngsters. An important thing to take into your consideration is the cost of private education. Private institutions' annual tuition costs can range from $10,000 to $35,000 on average. This can also vary depending on their age and type of education. Another significant expense to account for is childcare. The cost of daycare can differ relying on various things, which include the kid's age, the facility type, and the location. The minimum monthly daycare rate is between $500 and $1,500.
Other factors that influence the cost of living in the USA?
Taxes, utilities, entertainment, and personal care are additional costs that add to the general cost of living. State and local taxes can vary, with a few states charging higher taxes than others. Electricity, water, and internet charges can vary from $100 to $200 per month on average.
Are there any other factors or aspects to keep in mind?
Understanding currency conversion is essential for every person immigrating to or moving to the USA from other countries. Since the official currency of the country is the US dollar (USD), you have to exchange your home currency for US dollars before moving there. You can convert currencies by using banks, currency exchange services, and online marketplaces. When converting your own home currency into US dollars, it's essential to consider the exchange rates. The exchange rate determines how much your home currency is really worth in relation to the US dollar.
Is currency conversion Expensive in the USA?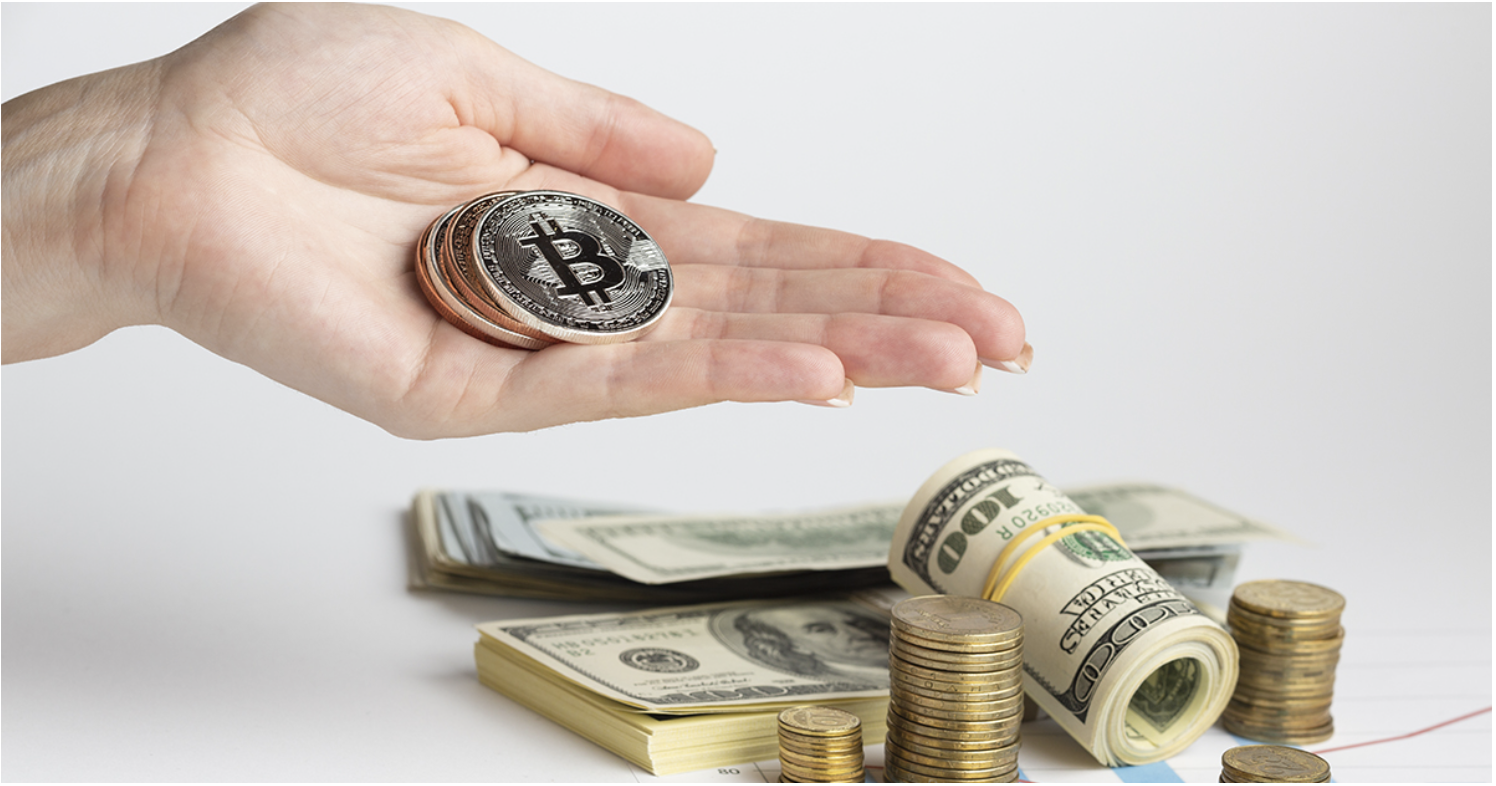 Currency conversion in the USA may cost various amount relying on the method you choose and the service provider you use. The cost can also be influenced by the exchange rates, fees, and commissions charged by banks or forex providers. The fees or margins that currency conversion services normally charge or deduct from the exchange rate might affect the overall cost. Banks may also charge fees for currency conversion, especially if you're using their services for foreign transactions or withdrawals.
Is there a simple solution for currency conversion?
When it comes to currency exchange in the USA, there are also efficient options available for maintaining and converting various currencies. One such option that allows you to hold and carry out transactions in several currencies without requiring you to go to a bank branch is opening a multi-currency account. You may simply send money and receive payments in the currencies of your choice when you have a multi-currency account. If you frequently conduct global transactions or have loans in other currencies, this can be extremely helpful.
By utilizing a multi-currency account, you can potentially save on currency conversion fees and enjoy more flexibility in managing your funds. These accounts often provide competitive exchange rates and allow you to convert currencies at your convenience. Many online financial platforms and international payment service providers offer these services, allowing you to handle currency conversions efficiently and conveniently. Choose a reliable global payment service provider like Sonic Wallet to convert currency with market-beating forex rates without any fees or commission.
Are there any chances to save money?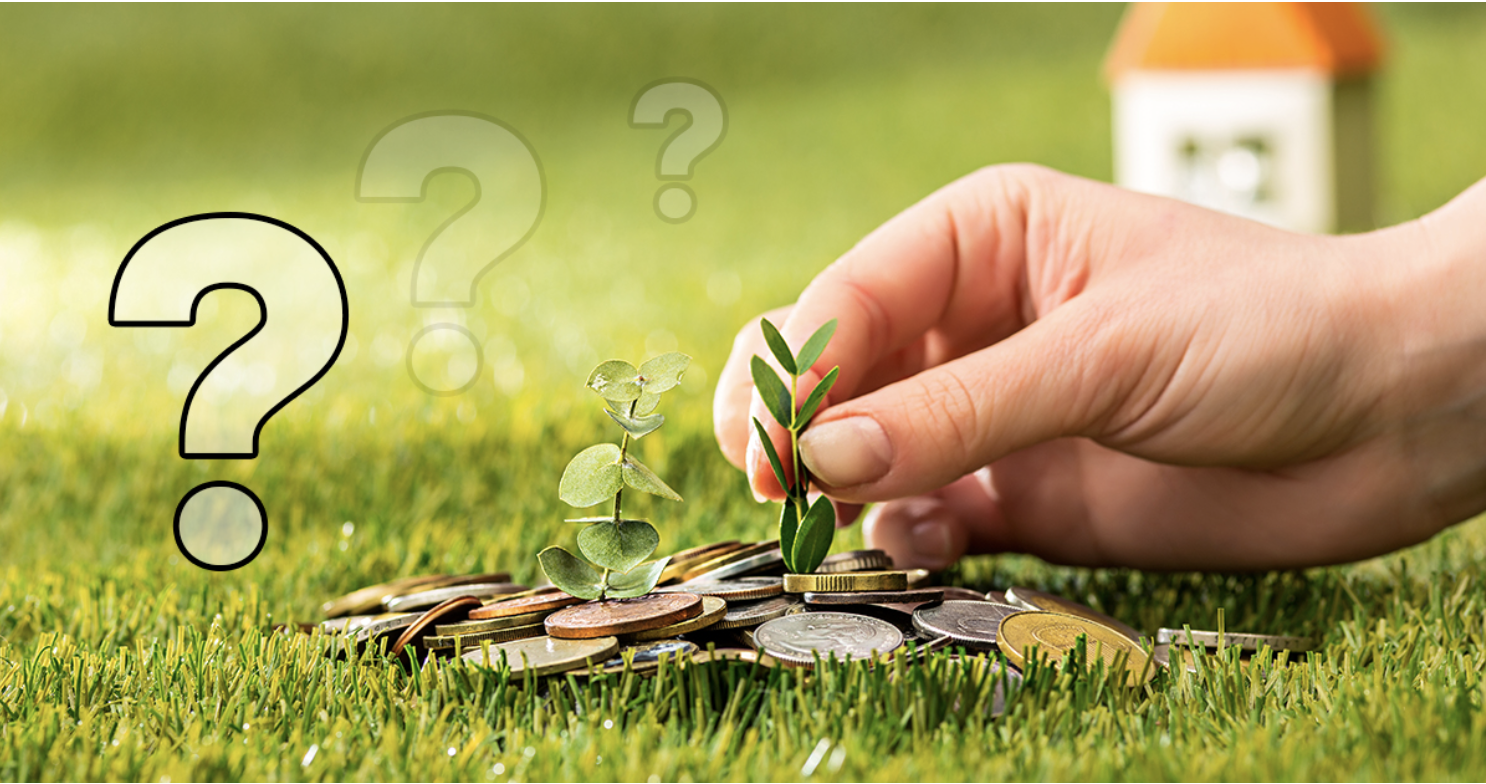 Track income and expenses to allocate funds effectively.
Saving on Utilities: Reduce energy and water usage to lower utility bills.
Smart Shopping: Use the online currency converter to compare prices, use coupons, and opt for generic brands.
Limit Eating Out: Cook meals at home and pack lunches.
Transportation Choices: Walk, bike, or use public transportation when possible.
Entertainment and Recreation: Seek free or low-cost options for leisure activities.
Avoid Impulse Purchases: Think before buying and consider the necessity.
Automatic Savings: Set up automatic transfers to a savings account.
Use a Multi-currency account to transfer money in multiple currencies from one account to reduce sign-up fees.
People and families can better manage the cost of living by being aware of these costs and implementing money-saving measures into action. Keep in mind that even little adjustments and smart decisions about spending can have a big influence on your financial state as a whole.
Share this post