The cost of living in Japan: Your guide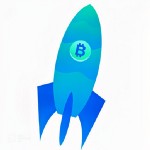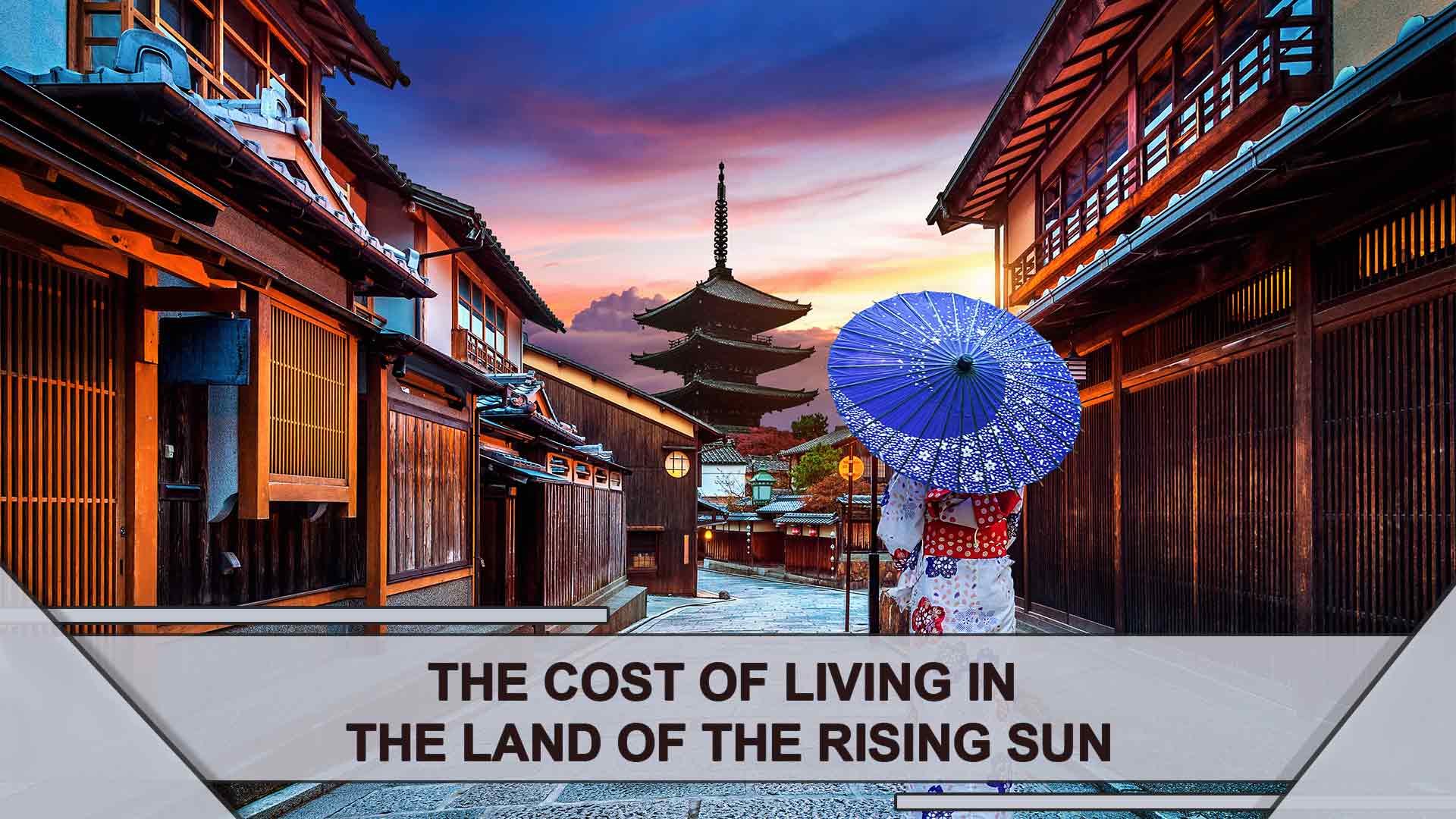 Japan is the most urbanized and most polluted nation in the world, thus moving there will make everyone happy. Japan, known as the "land of the rising sun," is an Asian island nation. Japan's economy recovered incredibly quickly despite having almost nothing left behind after World War II. From 1945 to 1991, or between the end of the Cold War and post-World War II, Japan witnessed rapid and consistent economic growth, a period known as the Japanese Economic Miracle.
Japan's economy is a highly evolved social market economy that is frequently referred to as an East Asian model. By nominal GDP, it is the third-largest country in the world, and by purchasing power parity (PPP), it is the fourth-largest. It is the second-largest developed economy in the world.
After reading the above, don't jump to conclusions that the cost of living in Japan is going to be exorbitant. Contrary to what you might expect, the cost of living in Japan is actually quite moderate. Let's dive deep to know more about the cost of living in Japan.
What is the average salary in Japan?
If you are going to work for a Japanese company, your first pay may not be considerable because salaries are periodically increased. It takes time to obtain your ideal number. As a result, Working in startups has grown in popularity in Japan. Startups provide competitive pay depending on qualifications and experience. Each region in Japan has a different average salary. It depends on elements including region, work experience, level of education, and more.
| Average Salary | Per month |
| --- | --- |
| Average Salary | 6,170,000 JPY |
| The average salary of employees | 130,000 JPY to 2,300,000 JPY |
| Salary for high-paying professions | 1,290,000 JPY to 1,020,000 JPY |
| Salary for the low-paying profession | 163,000 JPY to 331,000 JPY |
What is the average rent in Japan?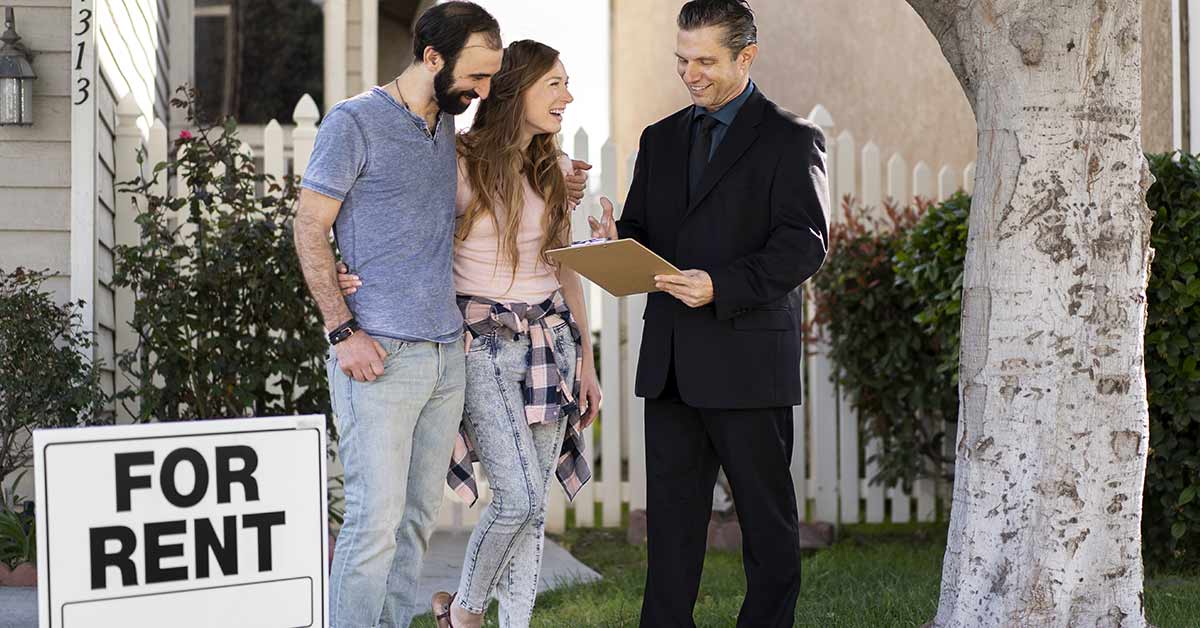 How much does rent cost in Japan? Where you reside will determine that. Japan is a tiny nation with constrained land. The overall population is barely low, edging the Asian nation out of the top ten most populous nations in the world by a tiny margin. As a result, Japan's rent costs reflect the high demand for housing and the limited amount of available space.
The major Japanese cities have a reputation for being pricey since they contain some of the most expensive land in the world. If you prefer the regions outsides of major cities, housing expenses are noticeably lower, particularly in the suburbs region. This can reduce your overall cost of living in Japan.
| | |
| --- | --- |
| Average Rent | 70,000 JPY to 50,000 JPY |
| Rent in major cities (one bedroom) | 150,000 JPY to 130,000 JPY |
| Rent in major cities (two bedroom) | 200,000 JPY – 155,000 JPY |
| Rent out of major cities (one bedroom) | 30,000 JPY – 50,000 JPY |
However, you can reduce your cost of living by sharing your room which will reduce your rent by 20,000 per person, per month.
What is the cost of food and groceries in Japan?
While planning to move to a new country, it is natural to concern about the cost of food and groceries, as it plays a significant role in life. There are so many factors that affect the cost of food and groceries in Japan. Geography and the aging population are the two which are important among them.
Due to its mountainous terrain and a small amount of fertile land, Japan must import a large portion of its food, which raises the cost of food. In addition, Japan's population is among the oldest in the world, and fewer people are engaged in agricultural and food production as a result. This has a further impact on price increases.
| | |
| --- | --- |
| A meal in a Cheap restaurant | 1,000 JPY |
| Meal for 2 in a mid-range restaurant | 5,000 JPY |
| Food and groceries an individual | 26,700 JPY |
| Food and groceries for 2 people | 53,400 JPY |
How much is the cost of utilities in Japan?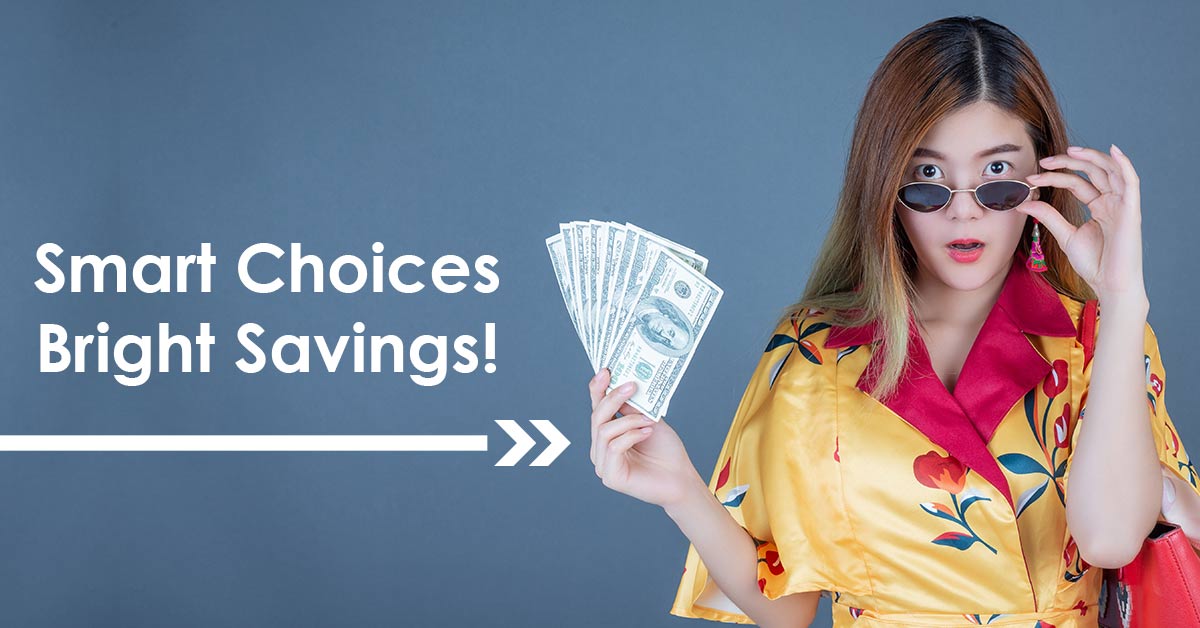 The cost of utilities is a significant factor in deciding the cost of living in Japan. When moving to Japan, it is the tenant's responsibility to make contracts with the public utilities (electricity, gas, and water). When leaving an old home, it is also your responsibility to cancel all utility contracts. Electricity costs more than gas and water because it is used more frequently. We cannot live without these services, but we may reduce our usage and costs by doing so. Saving money on electricity would be a great help toward lowering the cost of living in Japan. Here are the costs for basic utilities for a single-person household:
| Utility | Cost per month |
| --- | --- |
| Electricity | 4,482 JPY |
| Water | 2,300 JPY |
| Gas | 3,000 JPY |
How much should I allocate for transportation in Japan?
You can have a huge effect on your budget by carefully planning your transportation. Avoiding the costs of long-distance domestic travel entirely and focusing on just one area or city which has all the facilities around, is the most cost-effective method of travel. If you can't find such a place, you can save some money by buying weekly passes for the bus and train.
If you are about to buy a new car in Japan, the cost of purchasing a new car can vary significantly depending on the model and amenities. It is critical to consider insurance costs when calculating the cost of new cars in Japan. The cost of insurance might vary depending on the features and kind of the car. However, if you buy a used car in good condition instead of a new car you can ultimately reduce the cost of living in Japan
| | |
| --- | --- |
| Monthly Bus pass | 8,000 JPY |
| Cost of a new car | 1,600,000 JPY to 2,500,000 JPY |
| Cost of a used car | 800,000 JPY to 2,000,000 JPY |
| Petrol | 163.82 JPY |
For families with kids, the cost of education is unavoidable. The factors that determine the cost of education are the place where you live like major cities or tiny rural villages and the institution like private or public. The education cost for school students can vary based on their grades. The approximate costs for school education per year are given here.
| Public | Private |
| --- | --- |
| Kindergarten | 115,000 JPY to 167,126 JPY |
| Elementary school | 273,528 JPY to 356,764 JPY |
| Junior high school | 490,673 JPY to 539,800 JPY |
| High school | 511,350 JPY to 572,871 JPY |
In comparison to the United States and the United Kingdom, Japanese universities do not charge as much in tuition. Many Japanese institutions also offer international students scholarships and tuition fee reduction programs. The approximate cost of a university education is given here. This can be varying based on the universities.
| | |
| --- | --- |
| Bachelor's degree | 2,828,830 JPY to 3,253,154 JPY |
| Master's degree | 1,697,298 JPY to 2,158,682 JPY |
| Doctorate | 707,207 JPY to 1,083,543 JPY |
What are the typical healthcare costs in Japan?
No matter what job you have, there are great and affordable health insurance choices for foreigners in Japan. In Japan, everyone has been able to get healthcare since 1961 – even people from other countries. In the current healthcare system there, the government pays for 70% of the medical expenses, like doctor visits, hospital stays, tests, and medicines. Patients only need to pay the remaining 30%.
In Japan, the cost of healthcare varies based on what treatment you need, how long you spend with the doctor, and whether it's a general or specialist visit. But on the whole, if you have health insurance, a clinic consultation may cost around 5,000–10,000 JPY, while a hospital visit could be 10,000–15,000 JPY. Without insurance, these costs can increase to 20,000–50,000 JPY. Follow-up appointments are usually less expensive.
| | |
| --- | --- |
| Cost for Hospital visit | 10,000–15,000 JPY |
| Cost for Consultation with insurance | 5,000–10,000 JPY |
| Cost for consultation without insurance | 20,000–50,000 JPY |
How can I save money from the basic cost of living in Japan as a foreigner?
Consider living in a shared apartment or finding cheaper housing options outside major city centers.
Living outside major cities and working in main cities like Tokyo can lead to an increase in your earnings and a reduction in your cost of living.
Be mindful of your electricity, water, and gas usage to keep utility bills in check. Adopt energy-saving habits, such as using LED bulbs and turning off appliances when not in use, to reduce utility costs.
Instead of buying a car, try to opt for public transportation. And use bicycles to cover short distances.
Take advantage of discount stores, thrift shops, and second-hand markets for clothing and household items. Compare prices while shopping with a currency converter to reduce overspending.
Look for free or low-cost entertainment options, such as public parks, museums on discounted days, and community events.
Cook at home instead of eating out frequently.
Make payment online and send money with the help of a global payment service provider to avoid currency conversion charges.
Avoid purchasing foreign imported items from America and Europe as they are much more expensive.
Shop in the evening to ensure hefty discounts as they will often discount any leftovers by up to 50% after 8 PM.
How Sonic Wallet can help you to save on the cost of living in Japan?
With Sonic Wallet, you can save your cost of living in Japan through our innovative services. By Opening a multi-currency account you can manage your finances efficiently and conveniently without visiting a bank branch. You can send money internationally in over 40 currencies at market-beating FX rates, which reduces the expensive transfer fees.
Moreover, when you receive payments from your loved ones abroad or international clients or customers, you can collect them in their preferred currencies, avoiding conversion fees and keeping more of your hard-earned money.
But that's not all – if you are moving to Japan to expand your business globally, we offer Sonic Wallet's Employer of Record (EOR) Services. Let us take care of legal compliance and payroll matters while you focus on growing your business. With Sonic Wallet, you can navigate the complexities of global expansion and streamline your international workforce management. Get started today and experience the ease and efficiency of our services!
Share this post